Marketing Manager
Create a strong brand identity on all customer touchpoints
Launch complex marketing offers in different contexts (countries, language, target groups, seasons, etc.)
Publish consistent, high-quality, rich and reliable product information
Adapt the product content to the specificities of each channel (website, marketplace, eshop, print catalogue, etc.)
0
% of marketers feel they lack the necessary talent, technology and processes to master omni-channel brand marketing
How MaPS System helps you meet these challenges?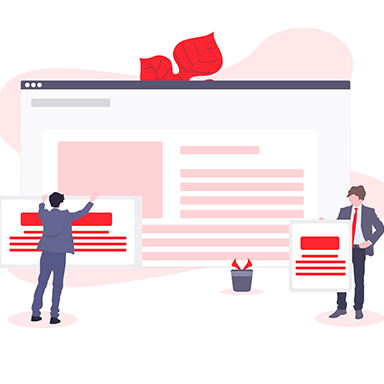 Create high-quality product content
All company's internal and external digital assets are centralized, consolidated and synchronized within a unique media repository. The product information can easily be edited and contextualized, making it easier to derive compelling and differentiating content.
All digital assets on your fingertips
Easily sort, name, edit, view, and resize images without using any external application.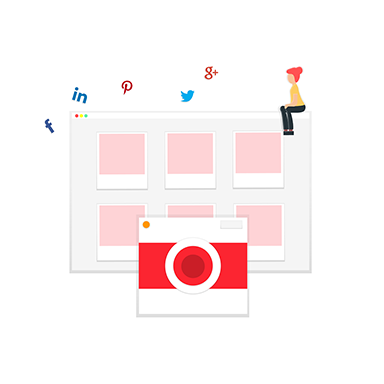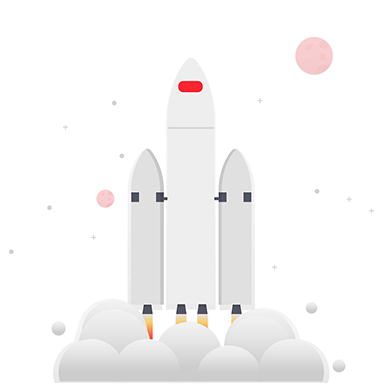 Faster time-to-market for new campaigns and offers
Automated catalogue production allows you to simplify and streamline the product content delivery.
Master Data Management Your suppliers, distributors, points of sale, customer reviews within a unique platform. Manage your master data centrally to easily access, collaborate and leverage it.
Product Information Management A unique and reliable product repository to better organize, enrich, reuse and adapt your product information to different publishing channels.
Digital Asset Management A complete overview and perfect control of all your digital assets (images, documents, videos, etc.)
Multilingual and Multichannel Simplify the publication of your content and adapt it to the specificities of each distribution channel (country, season, language, audience)