Product Information Management (PIM)
Boost your multichannel marketing!
More than just a tool for collecting and centralizing product information, a PIM solution helps you to create consistent and relevant product experience across all touchpoints of your brand.
From a single and connected repository, you can easily edit, enrich, control and publish contextualized product information, relevant for each channel, language or country.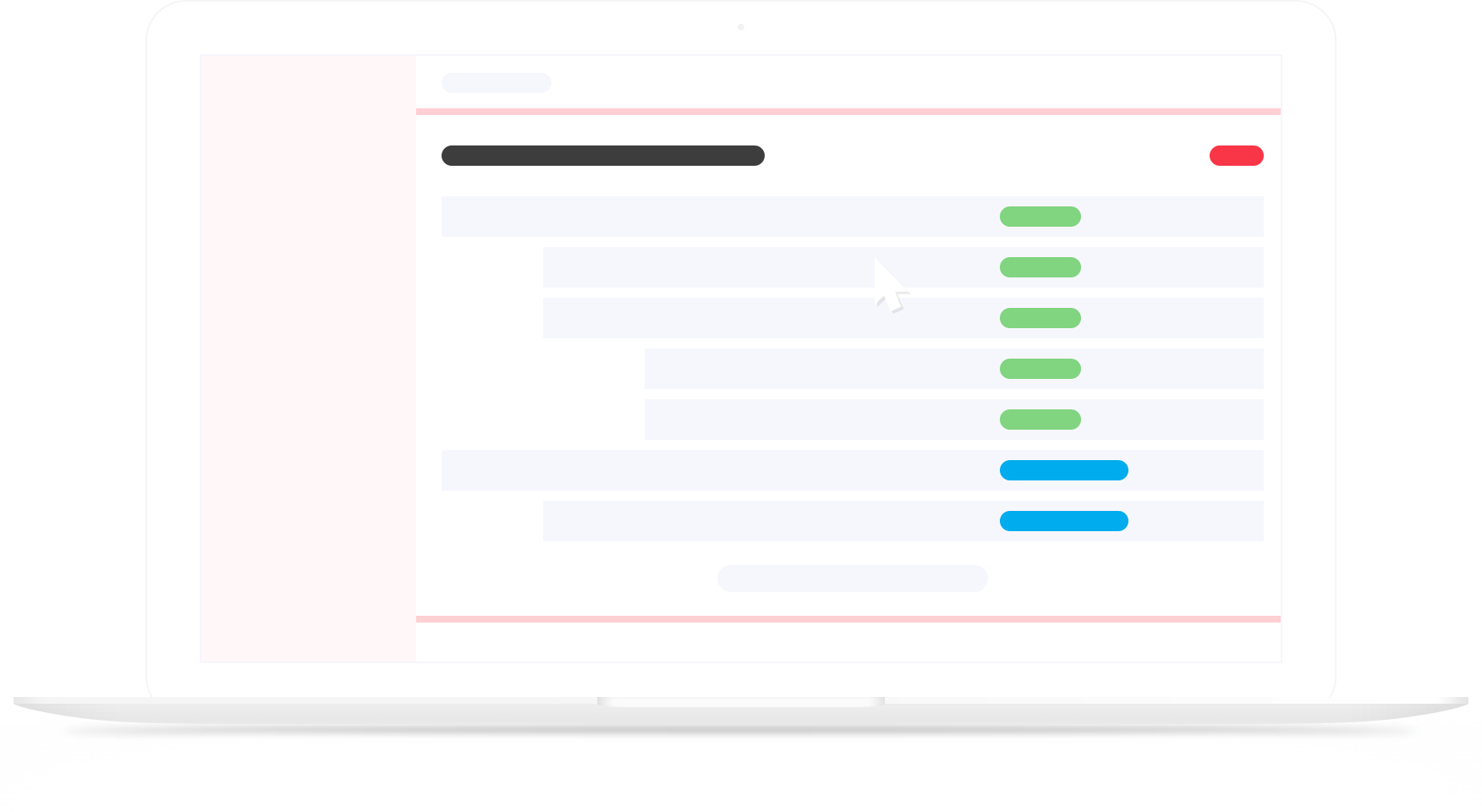 Your product data finally in one place
This is how our PIM solution can empower your multichannel marketing:
PIM as a solid basis for a unique product experience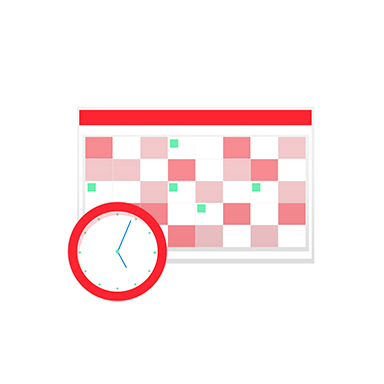 Faster time-to-market
Launching new products, services, special offers, or promotions becomes fast and easy thanks to the centralized data management and an improved collaboration between all project members.
Reduced costs
The automation of repetitive and time-consuming tasks allows you to drastically reduce publishing costs.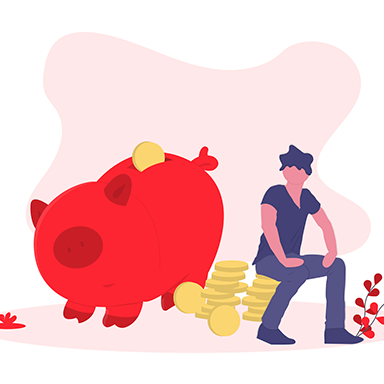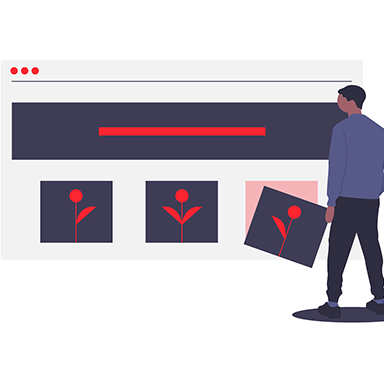 A better quality of product information
Perfect control of data guarantees the publication of reliable, rich and accurate product content.
Preparing product data for multichannel sales
Product information explodes in complexity and variety. And if you want to diversify or expand your product range, go international or create a new sales channel, keeping product data in order and publishing it becomes exponentially difficult. Inspired by a concrete customer case, this ebook explains why and how you should structure your product data to successfully control multichannel sales.
Download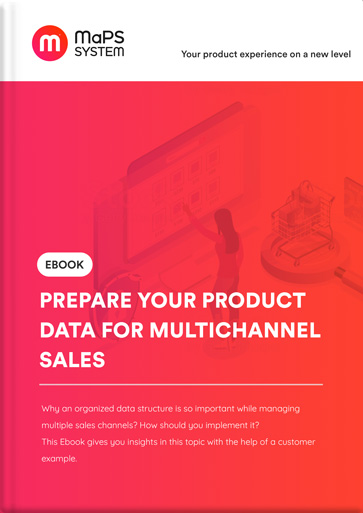 Check out our complete offer
Master Data Management Your suppliers, distributors, points of sale, customer reviews within a unique platform. Manage your master data centrally to easily access, collaborate and leverage it.
Digital Asset Management A complete overview and perfect control of all your digital assets (images, documents, videos, etc.)
Multilingual and Multichannel Simplify the publication of your content and adapt it to the specificities of each distribution channel (country, season, language, audience)