PIM, DAM, MDM and Publishing solution on a scalable and efficient platform.
Disrupt your data management to create a rich
and unique consumer experience across all
sales channels.
The Power of MaPS System
Multiple data sources, sales channels, consumer groups and product ranges are often managed with repetitive tasks and manual processes. We are here to help you to take control of your data, enable automated workflows, and create a seamless customer experience on all touchpoints of your brand.
Find out how it can empower your multichannel marketing strategy.
Learn more
A
solution with unlimited potential

MaPS System includes a wide selection of features designed to meet the specific team missions of different businesses in various fields. Flexible and scalable, our solution grows with you, at your pace.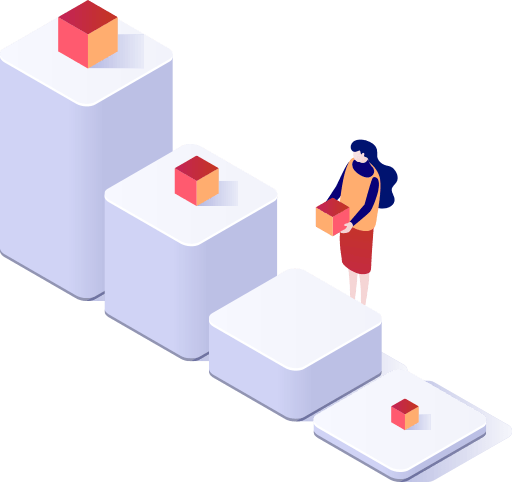 PIM
Product Information Management
A seamless customer experience is based on reliable, consistent and personalized product information. In today's omnichannel world, it is impossible to achieve it without a PIM solution!
Centralize your product information within a single, connected repository. Easily manage location and customization of your products for all channels. Set up complex marketing offers and launch new collections or promotions with faster time-to-market.
MDM
Master Data Management
It is unthinkable to approach omnichannel strategy without having a complete and accurate view of all company's business data.
Within an entirely customizable interface you can manage all data related to your business: suppliers, distributors, customers, brands, points of sale, customer reviews, and nomenclatures.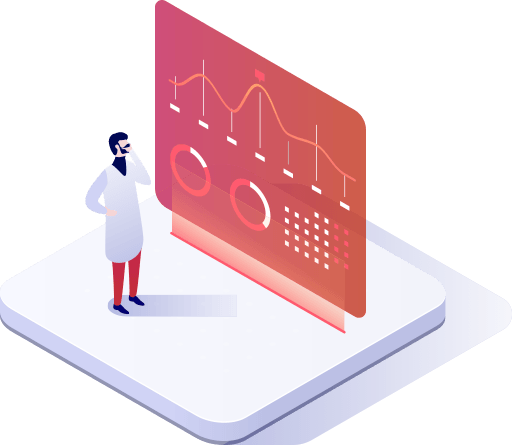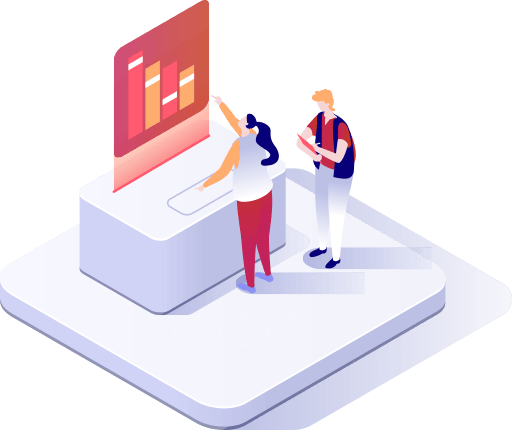 DAM
Digital Asset Management
Keep control of your images, videos and documents.
Natively integrated into our application, our DAM solution allows you to organize and manage digital assets within a single repository and easily attach them to your product sheets.
You will be able to produce and distribute consistent, engaging and high-quality multimedia product content, tailored to each distribution channel.
Publication
Multilingual and multichannel
Enduring endless "copy-paste" to update the content on your website or produce a print catalogue? Forget these tedious tasks thanks to the automated publications. Launch your campaigns with different contexts (language, season, country, audience, etc.) and streamline the publication of your product content on all distribution channels (website, print catalogue, eshop, mobile application, connected screens, etc.)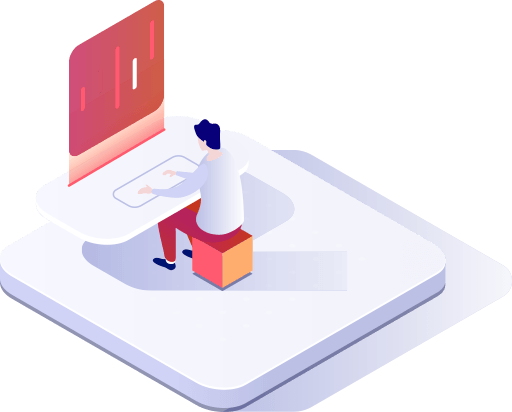 In the heart of your information system
Need more?
To meet your most specific needs, we have developed several complementary modules.
To each his own MaPS System!
Find out how we can help you in your job position or business!
Get a tour of our solutions
See how you can reach a new level in your data management