PIM, DAM, MDM and Publishing solution.
Power your data management to create a rich and unique consumer experience across all sales channels.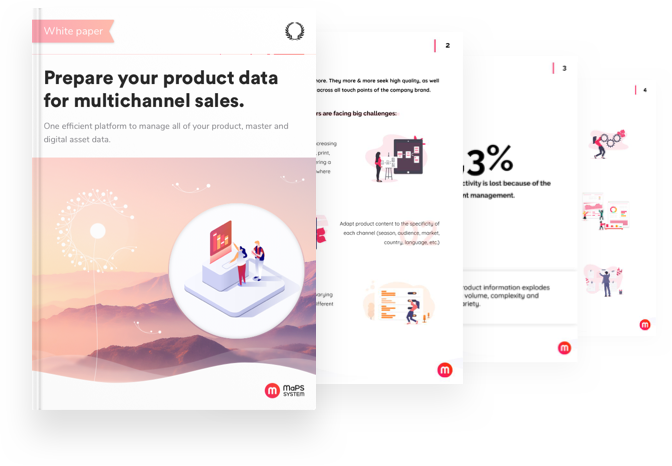 A
solution with unlimited potential.

One efficient platform to manage all of your product, master and digital asset data.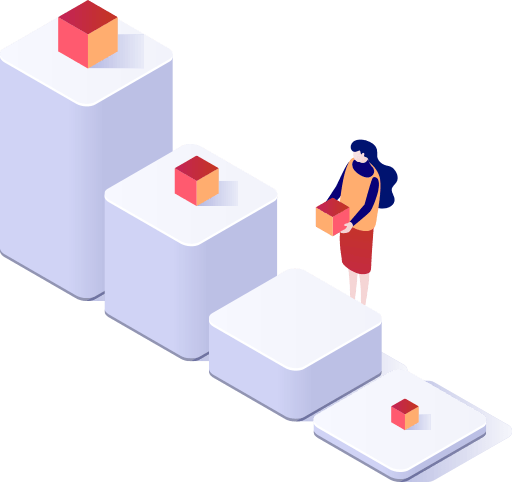 PIM
Product Information Management
Create a perfect omnichannel customer experience:
· Centralize all your product information sources.
· Reduce your time-to-market and stay ahead of the competition.
· Get the same data quality on all your points of sale.
Learn more about our PIM
MDM
Master Data Management
One single source of truth for all your business data:
· Centralize supplier, manufacturer, distributor, customer data...
· Model your most specific business data without any compromise
· Automate the governance of your data to avoid any errors.
Learn more about our MDM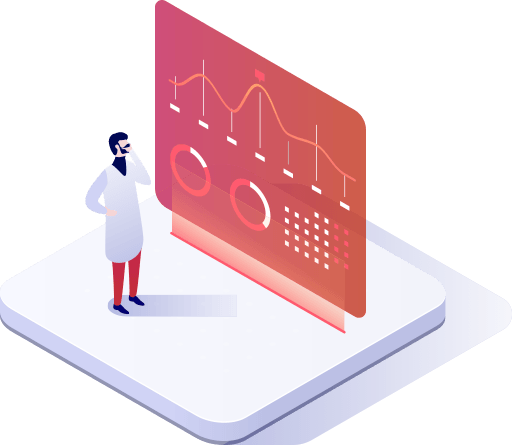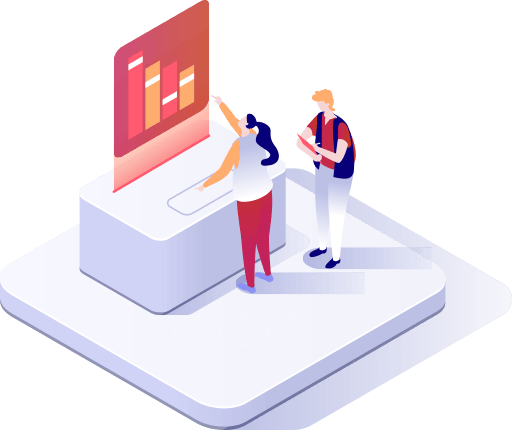 DAM
Digital Asset Management
Keep control of your digital resources:
· One platform to manage all your photos, videos and documents.
· Quick search to share the right media in one click.
· Easy association between media and products for a high quality content.
Learn more about our DAM
Publication
Multilingual and multichannel
Web:
Create flows to all your web channels and automate
the updatingof your digital catalog.
Print:
Define the structure of your paper catalog and automatically
import the data from your PIM.
Learn more about Publication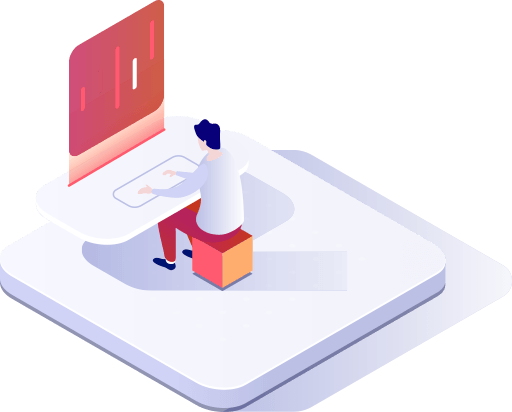 MaPS System fits into your information technologies.
By Professions & Industries.
Discover the benefits of MaPS system for your business!