DAM · Digital Asset Management.
Easily manage all your digital assets within our DAM solution!
With our Digital Asset Management solution centralize in a unique source of truth all your multimedia content.
Link automatically medias with relevant product sheets and improves the communication of digital asset thanks to smart sharing features.
Take full advantage of a true digital reference portal.
Try our DAM now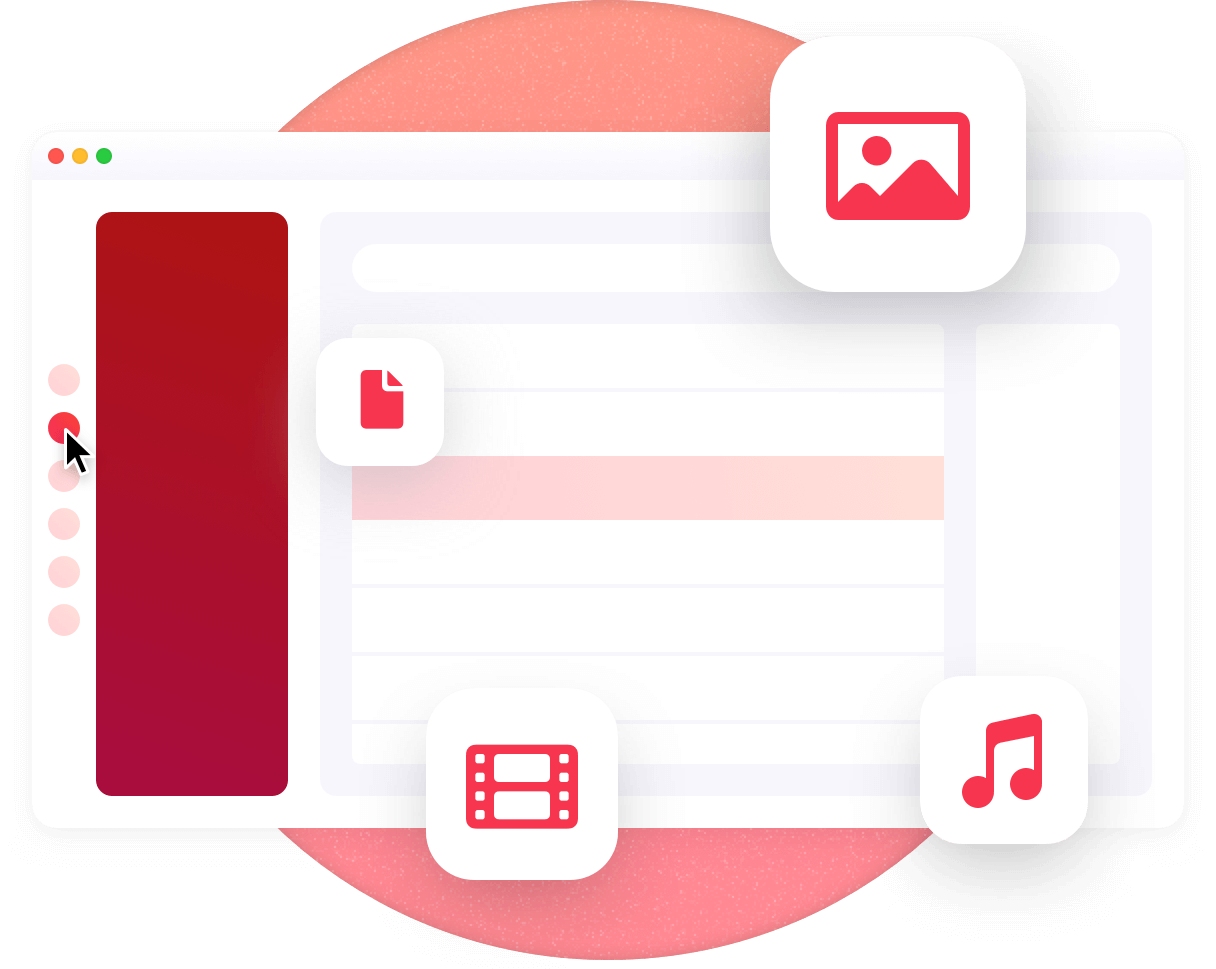 Simplify the work of marketing teams with our DAM.
Digital Asset Hub
A single place to search, manage and share digital content. A DAM ensures quality and compliance from your digital asset. You know where and how your assets are used for a perfect brand consistency.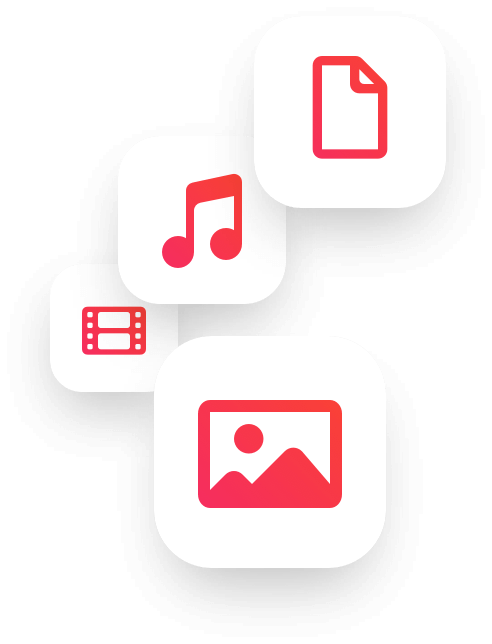 All format supported
Upload and manage multiple asset formats, such as vector images, photos, video and audio files, or documents.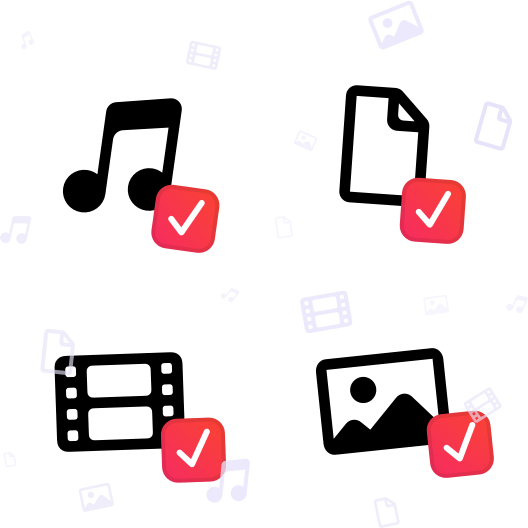 Smart search engine
Find what you need in one click thanks to intuitive filters tailored to your business needs. Search by keyword or attribute to get an even more precise result.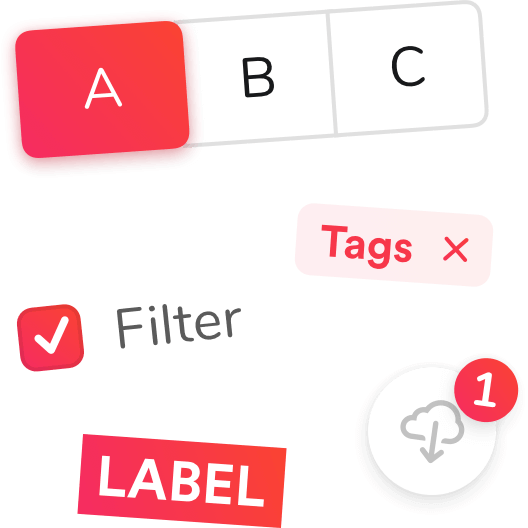 Quality control
Quality of digital content is primordial for a great customer experience and brand consistency. With a rules engine and efficient dashboard to monitor health of your assets, reduce risk of using poor or unapproved content.
Media profiles
Ensure compliance with the standard requirement of each digital touchpoint. Easily share digital content with pre-configured profiles, so you can quickly make available new content and limit human errors.
Versioning
View the history of your files at any time and restore an anterior version if necessary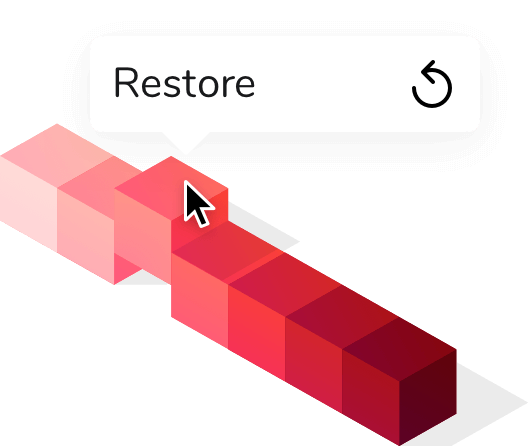 Bulk import
Import, centralize and organize logically thousands of digital content in multiple repositories in a few minutes with our powerful DAM solution. With a PIM synchronization you can also link them directly to your products.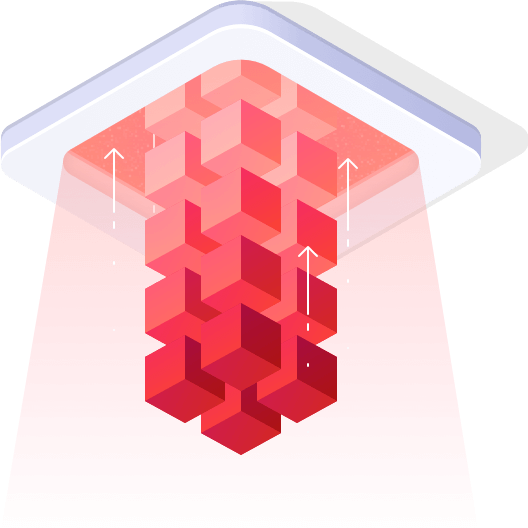 Share files
A lot of options are available for easy sharing of files internally or externally. Quickly share a selection of assets by email or with a branded landing page with our intuitive "Cart" System.
Enhanced digital content
Our DAM allows you to create specific attributes for each type of asset and organize your digital content in tree view for an efficient media library
Copyright Management
Rules engine, notifications and dashboards make you aware in real time of any expiration of a copyright of your digital content.
Also in the box
Files conversion, Cropping, resizing, watermarking, commentary, pdf overview, advanced filters....
Manage your digital asset perfectly with our DAM.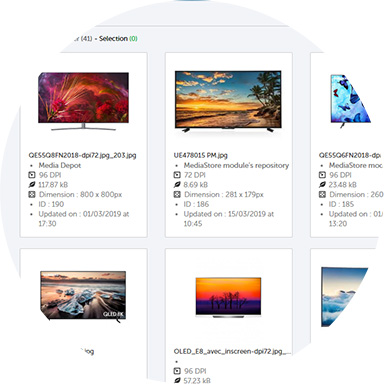 Organize and find your files easily.
All digital resources are centralized and organized within a single repository. Quickly find and use the resources you need thanks to an intuitive interface and search engine designed to meet your business needs.
Keep control on your content.
Protect your brand image. Manage access to your content by type of user (marketing, photographer ...) to eliminate the risk of unapproved use of your resources.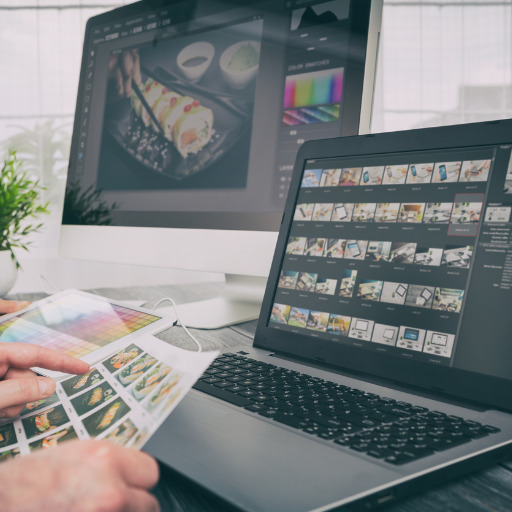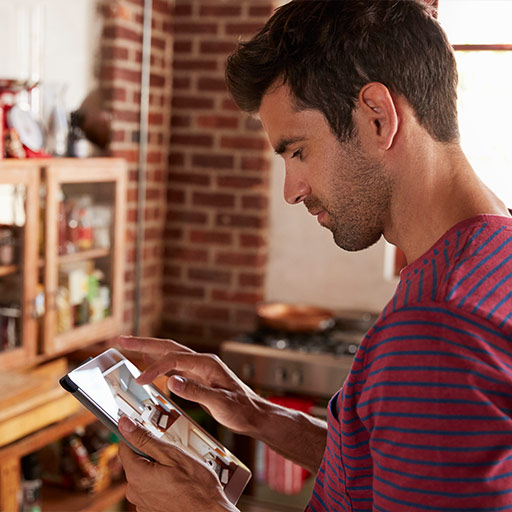 Excellent brand experience.
Use consistent media content across all of your sales channels for an improved customer experience and faster buying decision.
Découvrez nos autres solutions
Product Information Management A unique and reliable product repository to better organize, enrich, reuse and adapt your product information to different publishing channels.
Master Data Management Your suppliers, distributors, points of sale, customer reviews within a unique platform. Manage your master data centrally to easily access, collaborate and leverage it.
Multilingual and Multichannel Simplify the publication of your content and adapt it to the specificities of each distribution channel (country, season, language, audience)