Communication Manager
Create communication materials simply and easily
Create contextualized marketing and sales materials (catalogs, brochures, posters) for each channel
Coordinate the creation process with different project members (designers, translators, product team, suppliers, photographers, etc.)
Ensure the quality of the published information
0
% of consumers who received a print catalog then made a purchase through cataloger's website
How MaPS System helps you meet these challenges?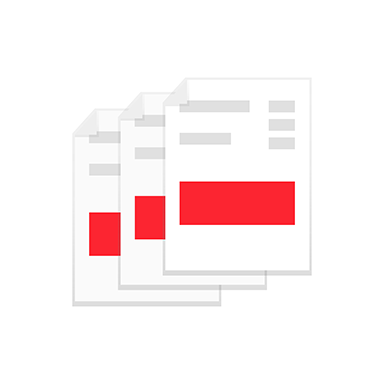 More freedom
Manage your print catalogs in a completely independent way within a user-friendly interface! Build, preview, and test different page templates even before involving third parties in the process.
Better efficiency
Save time and reduce pre-press costs thanks to the automatic import of enriched, controlled and validated product data. Real time synchronization with InDesign allows you to easily add last minute changes.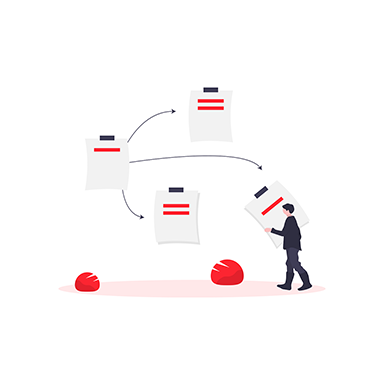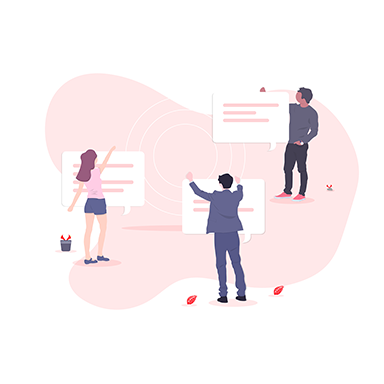 More simplicity
Built-in comments, validation, translation or publication workflows… we have got everything to help you to easily coordinate all the members of your project.
Master Data Management Your suppliers, distributors, points of sale, customer reviews within a unique platform. Manage your master data centrally to easily access, collaborate and leverage it.
Product Information Management A unique and reliable product repository to better organize, enrich, reuse and adapt your product information to different publishing channels.
Digital Asset Management A complete overview and perfect control of all your digital assets (images, documents, videos, etc.)
Multilingual and Multichannel Simplify the publication of your content and adapt it to the specificities of each distribution channel (country, season, language, audience)