PIM · Product Information Management.
Centralize, enrich and distribute your product information!
MaPS System's PIM meets the specific needs of all business sectors.
Improve product information quality and deliver a great customer experience across all your sales channels!
Try our PIM now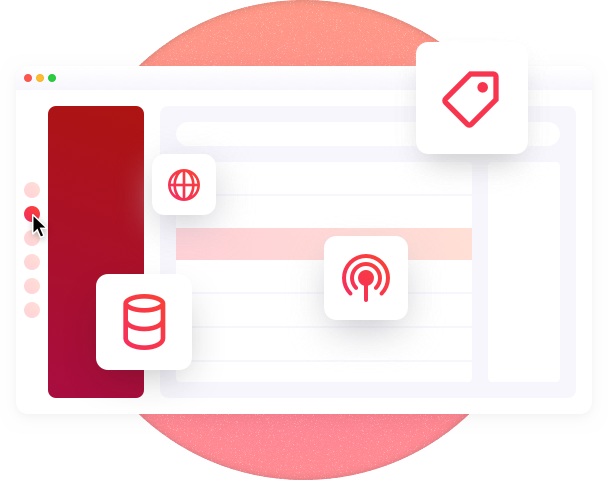 Product data from different existing sources is collected, centralized and organized in the PIM solution. Then all the synchronized data is enriched and managed by PIM users.
Finaly the personnalized and contextualized product information is ready to be published on all channels.
One PIM and plenty of features
Data import
Easily import raw product data from an .XLS / .CSV file or directly connect the PIM to your different databases.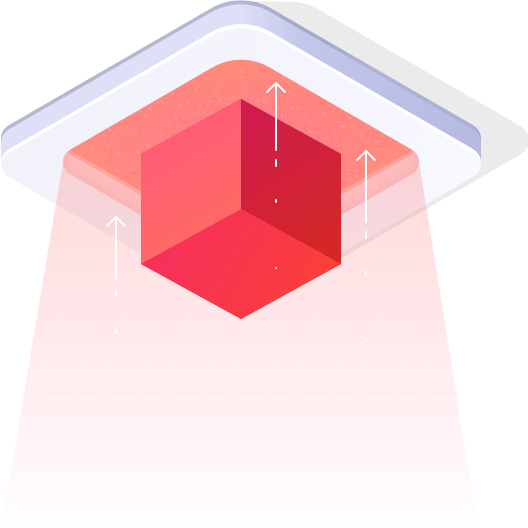 Tailor-made data structure
Organize product information according to your business habits. Structure your PIM data by categories, universes, attributes, etc.
DAM included
Take advantage of a real multimedia library to organize all of your digital resources. Combine products and visuals and keep control on your copyrights.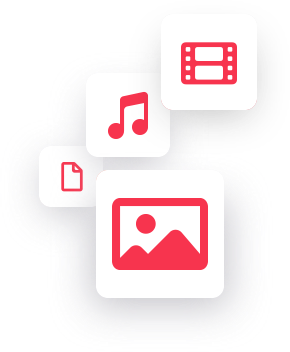 Product master data
A PIM is good, Product MDM is better! Associate products with suppliers, brands, designers or customer reviews.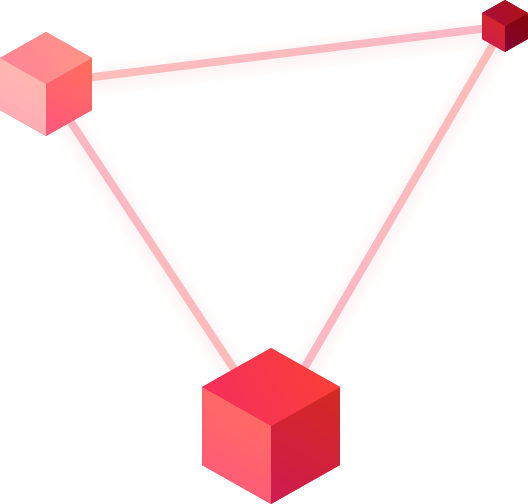 Bulk edition
Quickly apply a series of changes to your product catalog. Improve agility and productivity of your teams.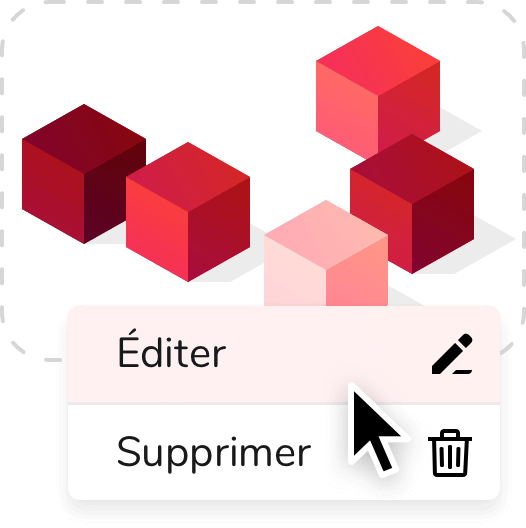 Data quality management
Check product information quality before launch and quickly make the right move. A high product data quality, this is what our PIM solution offer.
Business rules engine
Use rules engine to monitor data compliance and reduce your margin for error.
Enhanced product sheets
Edit product sheets in one click. Enrich marketing information, add multimedia files, manage translations. Create a real product experience.
Teamwork
Your teams work with the same data source. Everyone only access to information they have to. Distribute easily the enrichment of the product catalog between departments.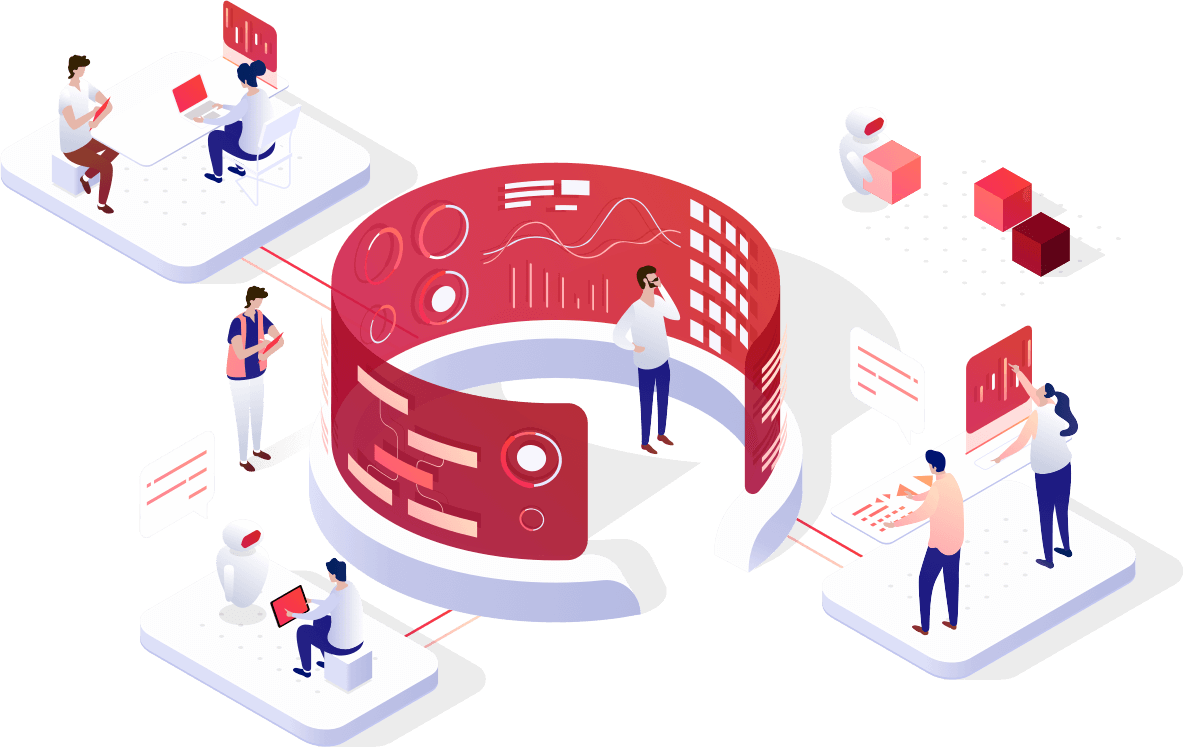 Workflow
Set up workflows to create, enrich, or publish your product sheets. Assign tasks, set deadlines, and monitor the process thanks to the alerts.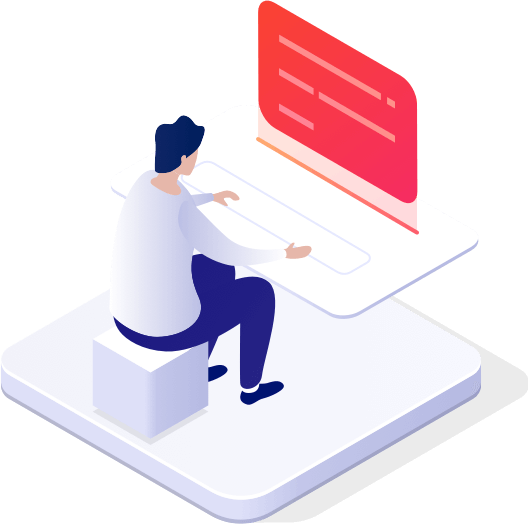 Data export
Export product information you need with just one click using an intuitive PIM interface. Configure quick export profiles according to your needs.
Also in the box!
Versioning, multi-languages, multi-channel, logistics management, statistics, reporting, search engine, API, PDF generator, etc.
A PIM for a unique customer experience.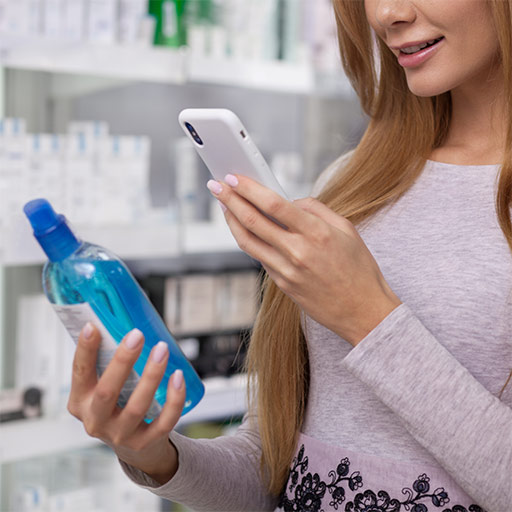 A better quality of product information.
Our PIM solution give you the possibility of setting up rules of data quality management (DQM) to always have a perfect control of data and guarantees the publication of reliable, rich and accurate product content.
Faster time-to-market.
With our PIM launching new products, services, special offers, or promotions becomes fast and easy thanks to the centralized data management and an improved collaboration between all project members.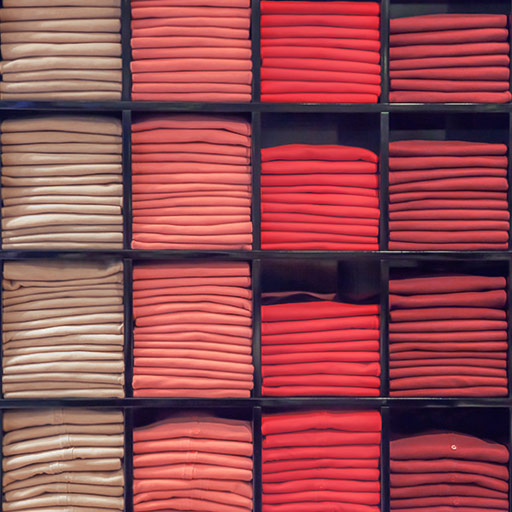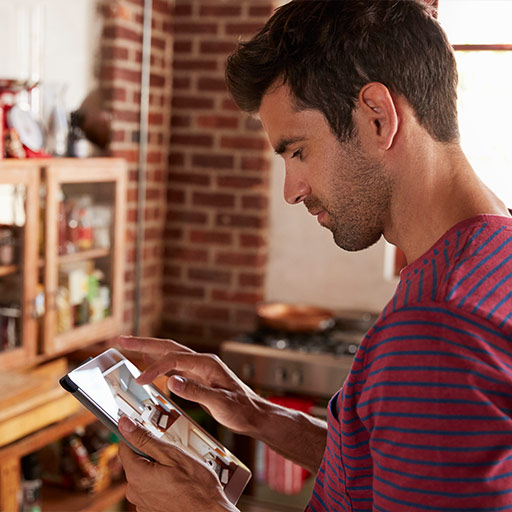 Enhanced product experience.
Less time in collecting information means more time available to enrich and personalize your product sheets. PIM is the solution to offers to your customer the experience they want from you.
Check out our complete offer
Master Data Management Your suppliers, distributors, points of sale, customer reviews within a unique platform. Manage your master data centrally to easily access, collaborate and leverage it.
Digital Asset Management A complete overview and perfect control of all your digital assets (images, documents, videos, etc.)
Multilingual and Multichannel Simplify the publication of your content and adapt it to the specificities of each distribution channel (country, season, language, audience)