E-commerce Manager
Increase online visibility and sales
Create a great product experience
Measure data quality and provide regular reports on it
Access the relevant information from different departments (logistics, product, sales, marketing, etc.)
0
% of shoppers have returned an item they bought online because it didn't match the product description
How MaPS System helps you meet these challenges?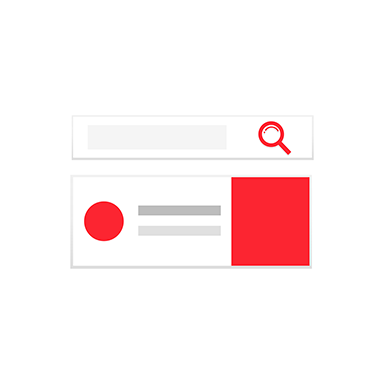 SEO tools
Publish SEO-friendly content by using multiple integrated features, such as automated naming of the images with keywords, metadata completion, etc.
Smart custom dashboards
Customize and configure your dashboards to track key metrics and generate automated reports. Get a reliable and complete overview of the quality and completion of your data.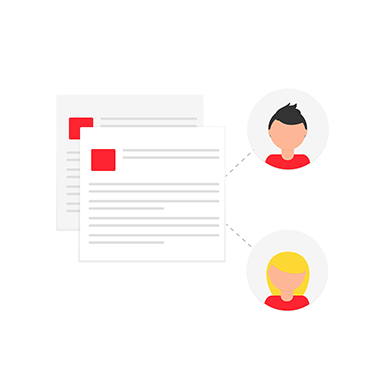 Simplified collaboration
Thanks to the centralisation of all product information within a unique and secure repository, you can easily access the relevant information.
Master Data Management Your suppliers, distributors, points of sale, customer reviews within a unique platform. Manage your master data centrally to easily access, collaborate and leverage it.
Product Information Management A unique and reliable product repository to better organize, enrich, reuse and adapt your product information to different publishing channels.
Digital Asset Management A complete overview and perfect control of all your digital assets (images, documents, videos, etc.)
Multilingual and Multichannel Simplify the publication of your content and adapt it to the specificities of each distribution channel (country, season, language, audience)