Multilingual & multichannel publication
Your product content on all channels
Working with a multichannel publishing solution allows you to create page templates and preview them in real time! Once you have made up your mind about your catalogue layout, the product information and digital assets are automatically drawn from PIM and DAM repositories. Everything is synchronized with InDesign (for print catalogues) or any e-commerce solution (Magento, Prestashop, etc.).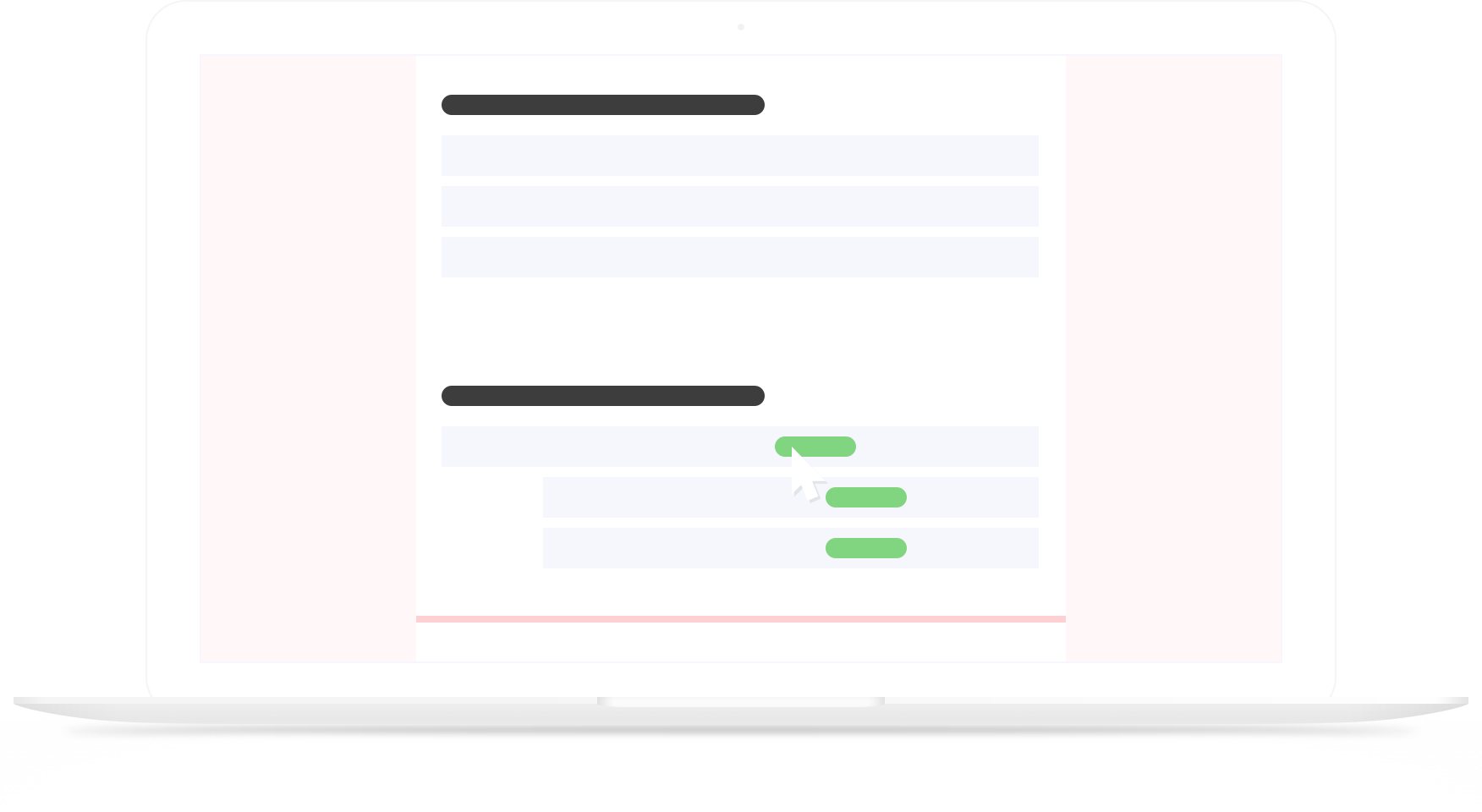 Multichannel publishing made simple and easy
This is how our publishing solution can manage different languages, formats, channels and contexts.
Your product content in a better version, with MaPS System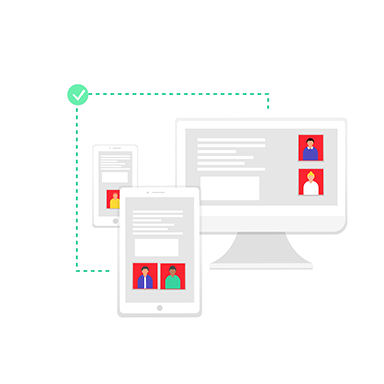 Automation of tedious tasks
You no longer need to manually compose your product content, as the information is automatically retrieved from existing data sources (PIM, DAM and / or MDM).
Relevant content for each channel
Adapt your content according to each distribution channel (online store, marketplace, print catalog, price list, brochure, connected screen, etc.)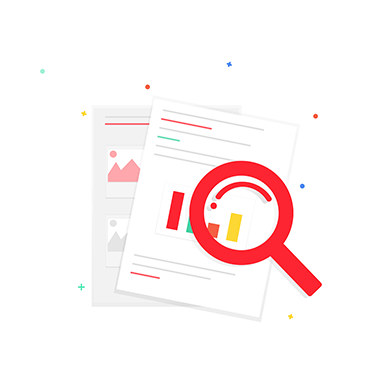 Irreproachable quality of the published ontent
Everything you need to deliver high-quality content: control rules, validation workflows, scheduled publications. As for print materials, thanks to the synchronization with InDesign, you can make corrections even at the last minute!
Multichannel publishing solution
What it changes for marketers and designers
Multiple back and forth moves, misunderstandings, never ending add-ons, last minute changes…these situations are common in most of the marketer-designer relationships.This Ebook will explain how a multichannel publishing solution streamlines and improves the working process between a designer and a marketer in the context of multichannel marketing.
Download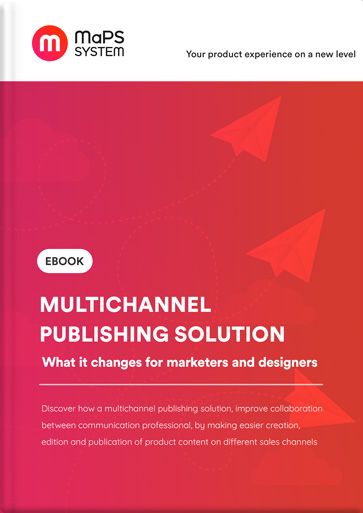 Check out our complete offer
Master Data Management Your suppliers, distributors, points of sale, customer reviews within a unique platform. Manage your master data centrally to easily access, collaborate and leverage it.
Product Information Management A unique and reliable product repository to better organize, enrich, reuse and adapt your product information to different publishing channels.
Digital Asset Management A complete overview and perfect control of all your digital assets (images, documents, videos, etc.)