MDM · Master Data Management.
Leverage master data at 100% with our MDM.
Our multi-repository MDM solution helps you to break data silos of your company.
Improve the process of information exchange and decision-making with a single source of truth for all your supplier, customer, distributor data, etc.
Try our MDM now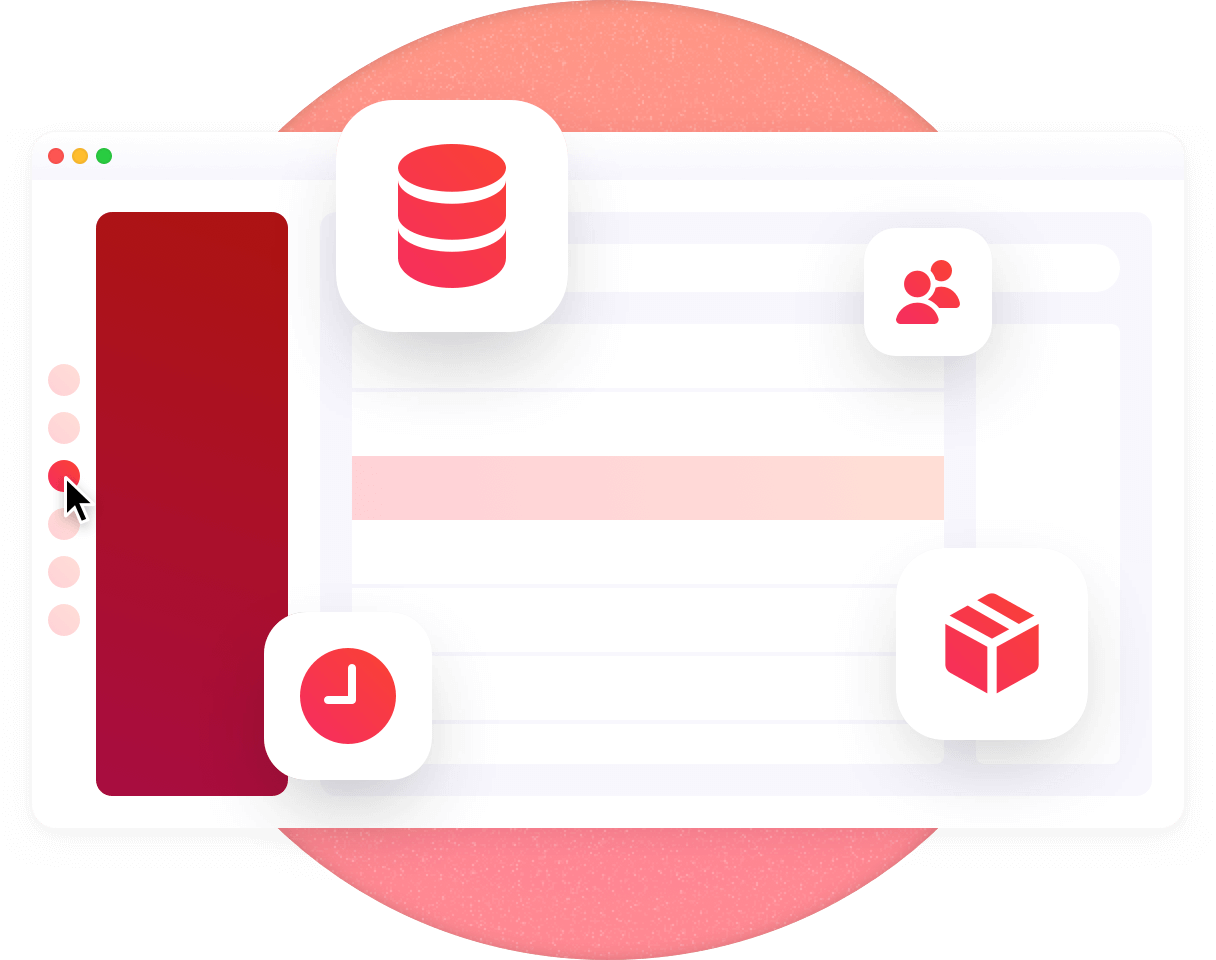 A feature-rich MDM solution.
Management of classification
Our MDM allow you to create a link between a master classification and other classification (GS1, website, marketplace, print, etc.)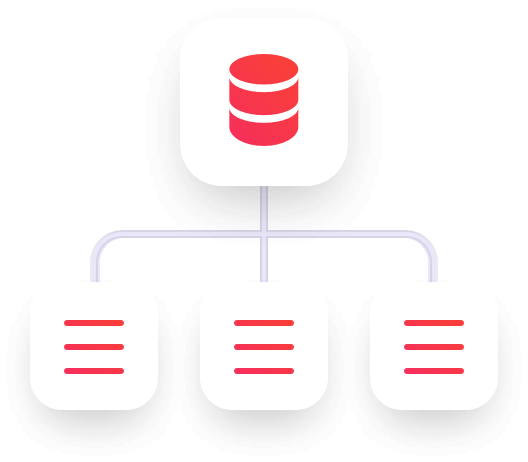 Access rights management
Give users control on your master data securely by defining the types of information that are accessible and editable.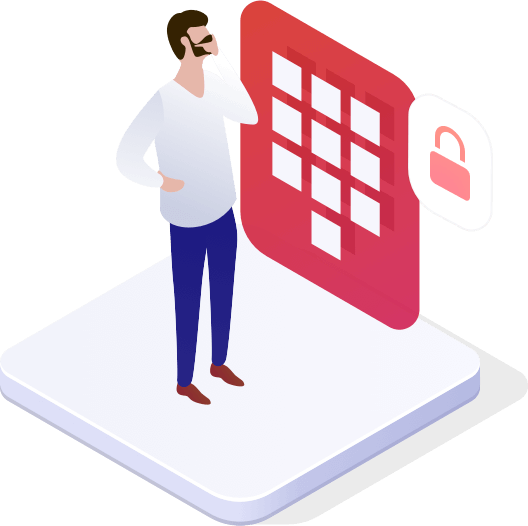 Multi-repository MDM
Get a strategic vision at 360° of master data repositories and use key business information to improve the productivity of your company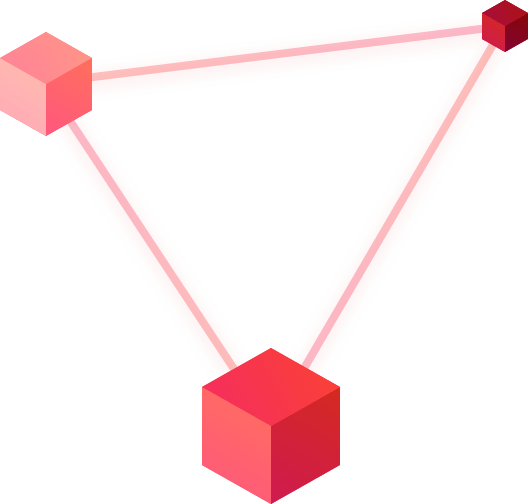 Easy data exchange
Our MDM support many formats for data import and export. From the standard (CSV, XLS, PDF, …) to the most specific one (BME cat, FAB-DIS).
Also in the box
Supplier onboarding, workflows management, metalanguage feature, multilingual, data quality management, etc.
Connect to all your master data.
Supplier Data
Centralize all your supplier's data on a single source.
Quickly identify connections between products, brands and catalogs thanks to the MDM.
Vendor data
Improve the communication with your vendor.
Provide data in accordance with their requirements.
Accelerate the information processing cycle.
Customer Data
Improve your customer experience.
Measure the performance of your products.
Drive sales with complete data and personalized offers.
Location data
Exploit stores, vendors, customers and suppliers location.
Deliver localized and personalized experiences.
User data
Centralize employees data.
Improve your productivity by a perfect knowledge of each one task.
Perfect control of your human ressources.
Assset data
Centralize data assets like raw materials, spare parts, etc and get a holistic strategic vision of your data.
Reduce operational costs and time-to-market.
Logistics data
Centralize information about GTIN, Packaging, palletization plan, dimensions, weight, etc.
Ensure data compliance.
Avoid costly logistical errors.
Master Data
Effective data management of currency, standard, language, etc.
Maintain product compliance in every market you operate.
Reduce the time to market.
MDM is the solution for real data governance.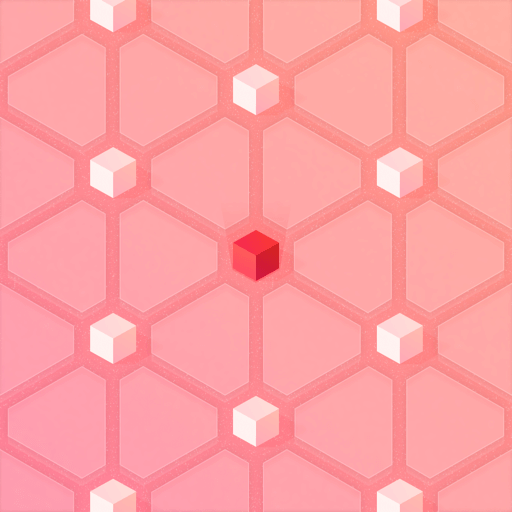 One source of truth for all master data.
All data are centralized, structured and synchronized in a unique and connected repository. Easily ensure quality, compliance and security of your data thanks to workflows and business rules.
Data-driven decisions.
Stop play it by ear rely on your business data to make relevant decisions. Our dashboards, workflows, business rules, will helps you to success./p>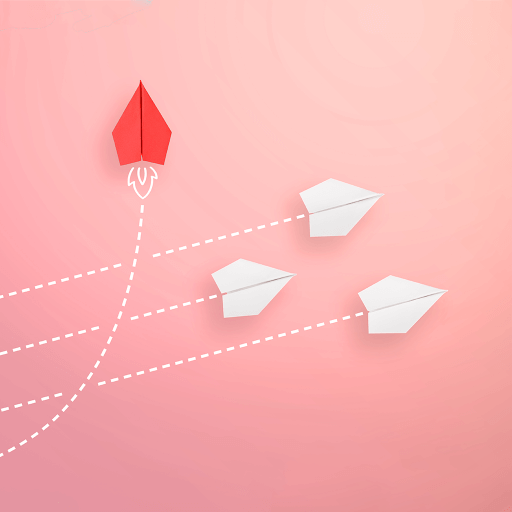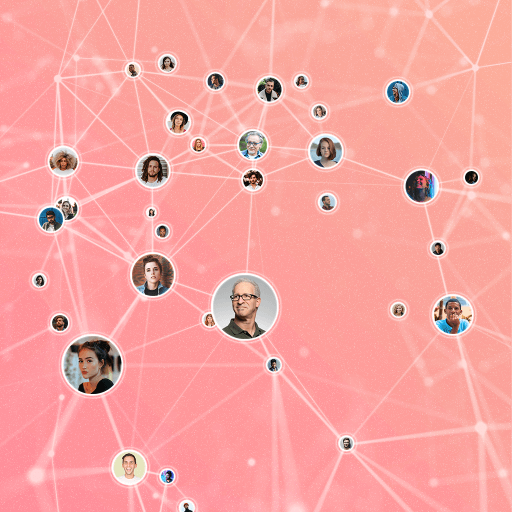 Simplify the exchange of information internally & externally.
Information are trustful and consistent thanks to defined access rules. This allows better productivity and better communication between internal departments and external service providers.
Check out our complete offer
Product Information Management A unique and reliable product repository to better organize, enrich, reuse and adapt your product information to different publishing channels.
Digital Asset Management A complete overview and perfect control of all your digital assets (images, documents, videos, etc.)
Multilingual and Multichannel Simplify the publication of your content and adapt it to the specificities of each distribution channel (country, season, language, audience)