IT Manager
Manage complex work environment composed of multiple devices and connections.
Keep control on ever-growing internal and external data flows
Create an effective, flexible, secure and connected working environment
Quickly integrate new solutions with the existing information system
0
% of employees and executives cite lack of collaboration or ineffective communication for workplace failures.
How MaPS System helps you meet these challenges?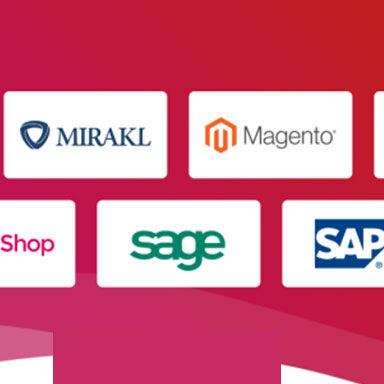 Connected and flexible solution
MaPS System is accessible from all common web browsers. Besides, the solution easily connects with your main tools thanks to the RESTful API and multiple connectors (ERP, e-commerce, CMS, print solutions).
Easily deployed
Modular and scalable, MaPS System is integrated in an agile, step-by-step manner. The platform scales up as your business grows and is perfectly able to meet your future expansion needs. We grow with our customers!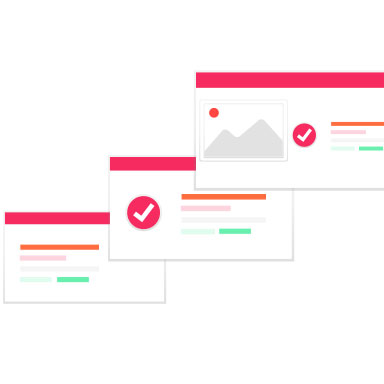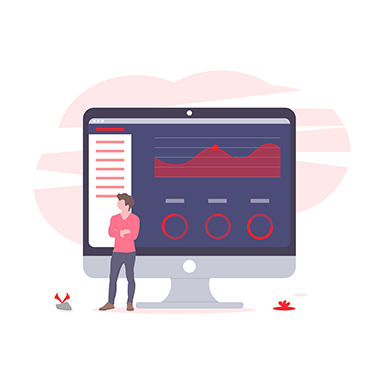 Entirely customizable
Adapting the solution to the specificities of your business field, as well as users' expectations doesn't require any specific development. Also, an advanced configuration of user rights allows to create workflows that are perfectly tailored to the internal and external users' missions.
Master Data Management Your suppliers, distributors, points of sale, customer reviews within a unique platform. Manage your master data centrally to easily access, collaborate and leverage it.
Product Information Management A unique and reliable product repository to better organize, enrich, reuse and adapt your product information to different publishing channels.
Digital Asset Management A complete overview and perfect control of all your digital assets (images, documents, videos, etc.)
Multilingual and Multichannel Simplify the publication of your content and adapt it to the specificities of each distribution channel (country, season, language, audience)