Master Data Management (MDM)
Take the most of your data!
Create a 360 ° view of all critical business data, starting from customers, products, and suppliers to distributors, points of sales and customer reviews.
Organize your data within a unique and secure master repository in order to better manage, analyse, and leverage it.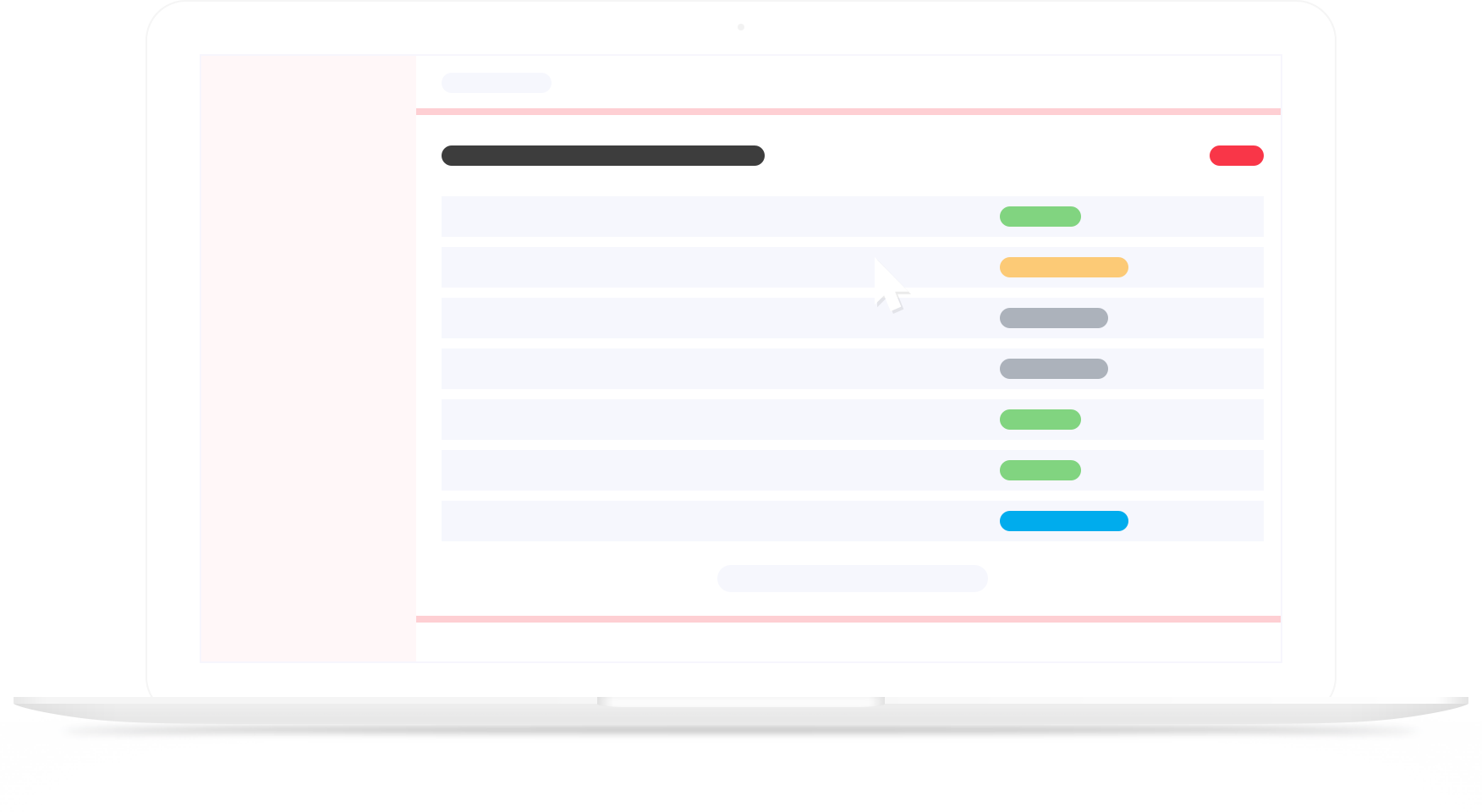 Unleash your data potential with our MDM solution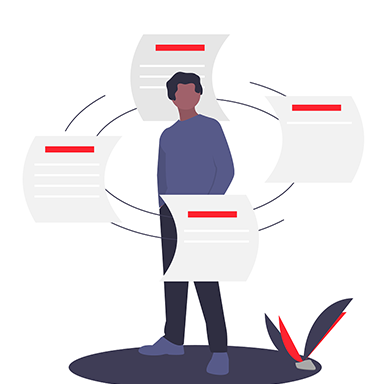 Trusted and secure data source
All internal and external data is centralized, organized, and synchronized within a unique and connected master repository.
Efficient collaboration
Data streams are clear thanks to the well-defined usage rules and policies. A coherent organizational design results in better productivity and communication between the company's departments and external providers.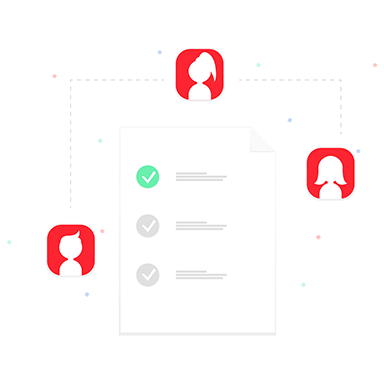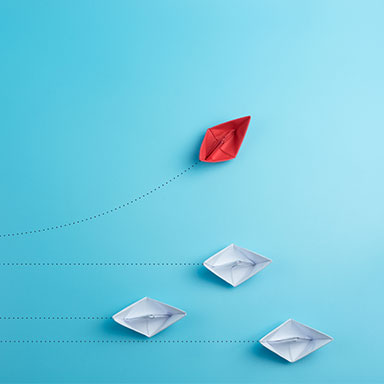 Better agility and competitivity
The automation of low-value tasks, fast and efficient cross-departmental communication save you precious time, allowing you to focus on what really matters - the core of your business.
3 pillars of a successful customer experience
Get insights on how MaPS System helped a global player in the construction industry:
establishing an efficient collaboration between marketing, sales and production departments
ensuring product data quality and consistency of product thanks to validation workflows
providing regionally tailored customer services
Download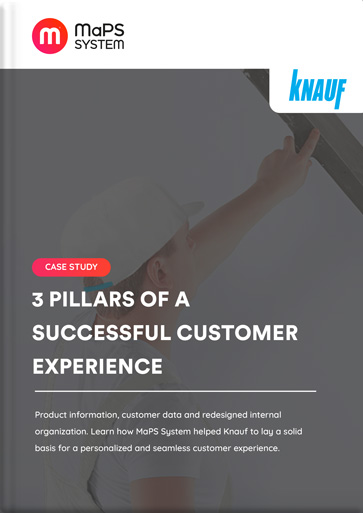 Check out our complete offer
Product Information Management A unique and reliable product repository to better organize, enrich, reuse and adapt your product information to different publishing channels.
Digital Asset Management A complete overview and perfect control of all your digital assets (images, documents, videos, etc.)
Multilingual and Multichannel Simplify the publication of your content and adapt it to the specificities of each distribution channel (country, season, language, audience)